WHAT WE DO
EMAIL HOSTING
CUSTOM DEVELOPMENT
SECURITY SERVICES
COLOCATION
WEB HOSTING
YOU NAME IT, WE CAN BUILD IT
With our very own dedicated team of programmers and developers at the ready, we can provide you with any web or software service you require — from your first website to customized applications, we can do it all. Together with our sister company LinuxMagic, we can build or work with existing infrastructures and software to find solutions with the lowest costs and the highest level of support possible. We can deploy solutions in both Windows and Linux/Unix environments and, with our own distributions, provide you with the support you need right down to the operating system level.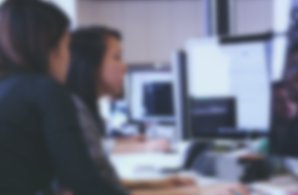 PROFESSIONAL WEB SERVICES FROM THE GROUND UP
Our team can design and build your website and provide you with anything else you need, such as mailing lists, e-commerce and SEO optimization. In today's market, you cannot afford a slow or inconsistent site. We know that with every missed visit comes a missed opportunity. That's why we guarantee you the very best in service, performance, and support at a price that's right for you.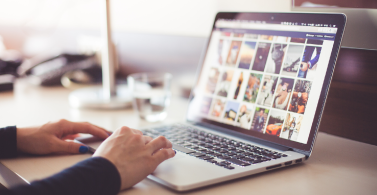 HERE'S SOME OF THE SERVICES WE OFFER
INTERNET MARKETING
GRAPHIC DESIGN
STATISTICAL INFORMATION
CASL COMPLIANT MAILING LISTS
ECOMMMORCE SOLUTIONS
CHAT, GAMES, SURVEYS
XHMTL & CSS
PHP, PERL, CGI
JAVA, JAVASCRIPT, XML, AJAX
C, C++ AND CROSS PLATFORM DEPLOYMENT
INTERNET MARKETING
GRAPHIC DESIGN
STATISTICAL INFORMATION
CASL COMPLIANT MAILING LISTS
ECOMMMORCE SOLUTIONS
CHAT, GAMES, SURVEYS
XHMTL & CSS
PHP, PERL, CGI
JAVA, JAVASCRIPT, XML, AJAX
C, C++ AND CROSS PLATFORM DEPLOYMENT
INTERNET MARKETING
GRAPHIC DESIGN
STATISTICAL INFORMATION
CASL COMPLIANT MAILING LISTS
ECOMMMORCE SOLUTIONS
CHAT, GAMES, SURVEYS
XHMTL & CSS
PHP, PERL, CGI
JAVA, JAVASCRIPT, XML, AJAX
C, C++ AND CROSS PLATFORM DEPLOYMENT